Think Auto Parts, Think AUTOPLUS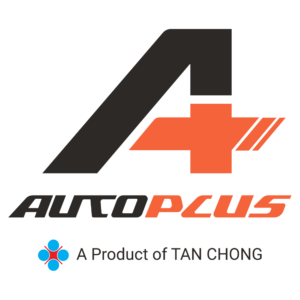 If you are looking for aftermarket automotive parts on servicing, wear & tear, body parts, or even accessories, AUTOPLUS has exactly what you need!  We offer the most comprehensive range of high-quality aftermarket automotive parts, right from the most popular car brand to some less common brands in the market.
A+ QUALITY
AUTOPLUS brand logo is constructed with the letter "A" and "+" that symbolize quality parts. Our extensive knowledge, experience, and resource in  aftermarket parts make us stand out from the rest. What's more, we are dedicated and committed to sourcing the best quality products without compromising on your car safety!
AUTOPLUS Brand Image and Its Values 
"Dynamic, Aggressive and Speedy" are the three words that best describe AUTOPLUS brand! We constantly strive to improve ourselves and keep looking for new opportunities to bring our business to the next level.