Extreme Market Place Sdn Bhd (EMP)

Extreme Market Place Sdn Bhd (EMP), a subsidiary of Tan Chong Group had officially launched AUTOPLUS – a house brand under EMP to our dealers at Hee Lai Ton Restaurant on 9th July 2022. EMP was incorporated on 1 Feb 2021 as a trading house specializes in aftermarket replacement parts. This new set-up which had merged Pemasaran Alat Ganti Sdn Bhd (PAG) and Rustcare Sdn Bhd (RC) under one single entity and management team. The main objective of EMP is to further expand its business in replacement parts and accessories whilst optimizing its resources and achieving synergistic advantages.
Throughout the years, EMP has developed more than 600 stock keeping units ("SKU") bearing our very own brand – AUTOPLUS. AUTOPLUS is growing to become a reputable brand as we collaborate with some of the most reputable Original Equipment Manufacturer (OEM) suppliers. The quality of our products is guaranteed as every part is designed to properly fit and function to the particular car brand and model. Furthermore, our auto parts comply with the OEM standards and have gone through rigorous safety and performance inspections before they are launched in the market.
We aim to become a one-stop centre for aftermarket parts offering a wide range of automotive aftermarket parts and accessories that cater to all aspects of your car needs. Our vision is to be the Leading Full-Fledged Supplier of Automotive Parts in the Aftermarket Industry.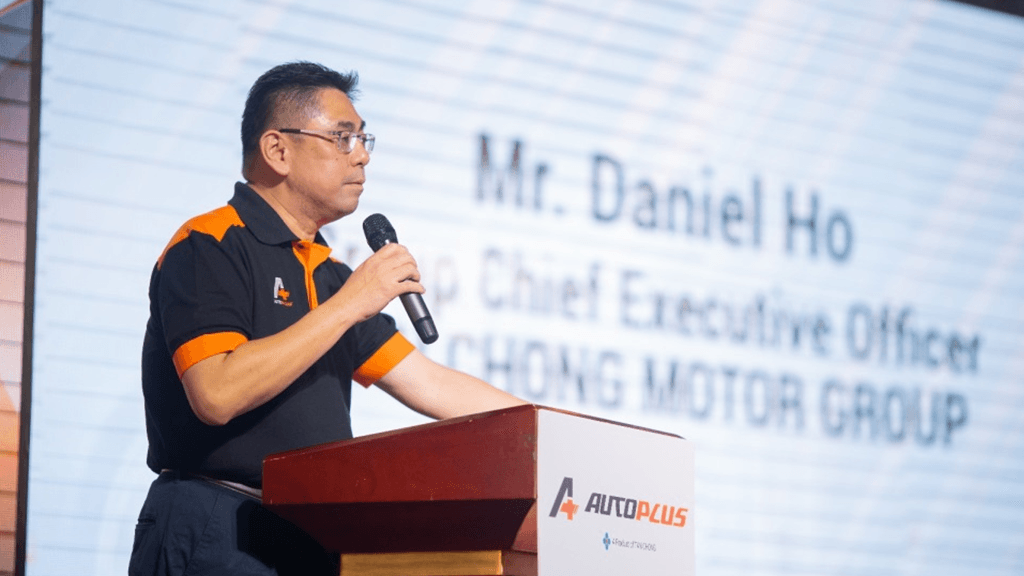 "The spare part business has always been a very important business pillar of Tan Chong Group. The success of the Group in this business is achieved with the strong commitment and support of all our valued dealers.Let us work together hand-in-hand on the road to business recovery and have a more prosperous future together," said Mr. Daniel Ho, CEO of Tan Chong Motor Group.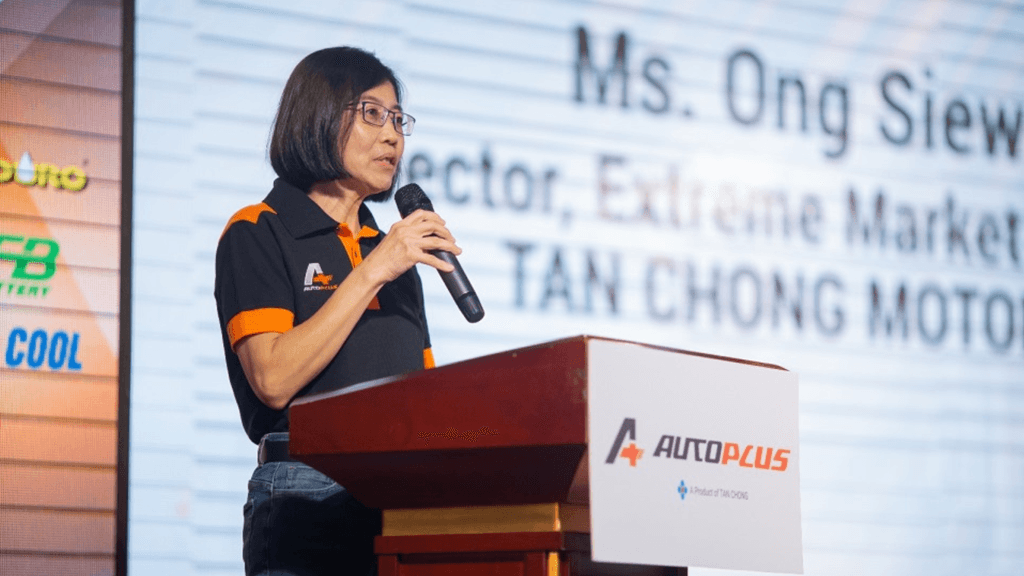 "We introduced the AUTOPLUS brand to the market 2 years ago, and we are excited to finally be able to hold the launching this year.Our products will have a fresh, new look. We are committed to sourcing quality products with competitive pricing. To further support our dealers, we have started the marketing of the AUTOPLUS brand via social media platforms in Facebook and Instagram. We look forward to many more years of business relationship with you." said Ms. Ong Siew Luan, Director of Extreme Market Place Sdn. Bhd.

AUTOPLUS brand logo was constructed with the letter "A" and "+" that symbolize quality parts. We are committed to sourcing quality products with competitive pricing.
Besides AUTOPLUS, EMP also has other house brands for autoparts under MINAMI, Lubricants under ENDURO, and tinting film under ICE COOL to cater for different markets. We are also the appointed distributor for NGK, IRONMAN, Furukawa FB Battery etc., and newly added ROYALBLACK tyres (TBR and passenger).
We are also proud to announce that we have been appointed by Warisan TC Group to be the main parts distributor for JMC and GAC vehicles.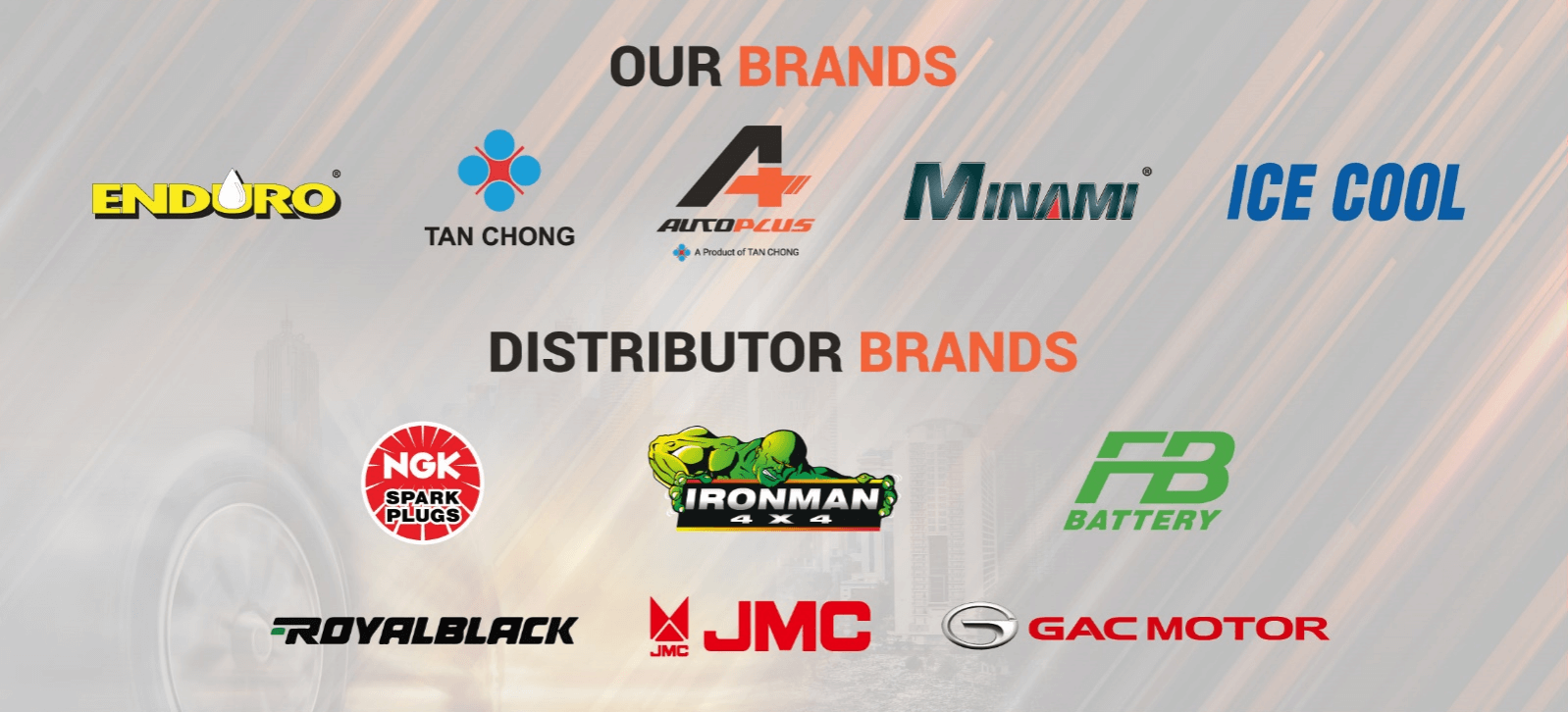 We are delighted to be part of Tan Chong Group, and to have the support of Tan Chong Insurance Business Stream (TCIBS) and Warisan TC Group in this official launch event. Without them, our launch would not have been so successful.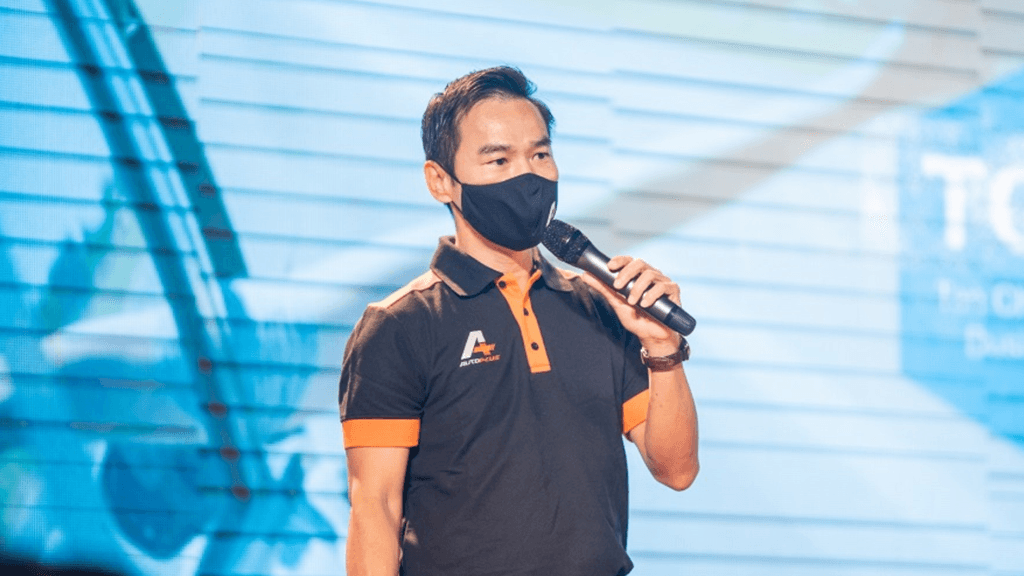 Mr. Joshua Yong, Head of TCIBS,
gives a presentation on insurance product information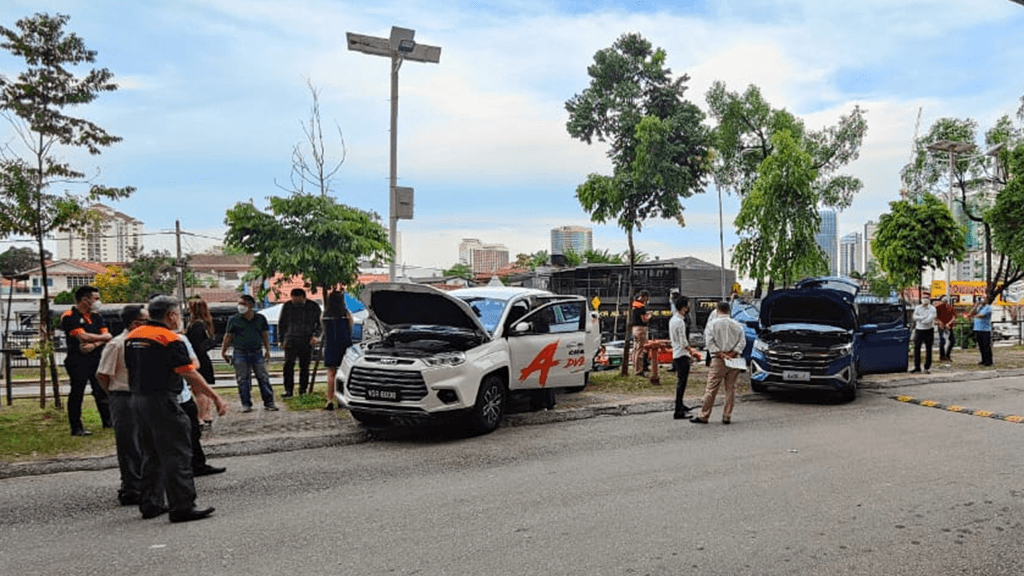 JMC Vigus Pro & GAC GS3 Car Display by
Warisan TC Group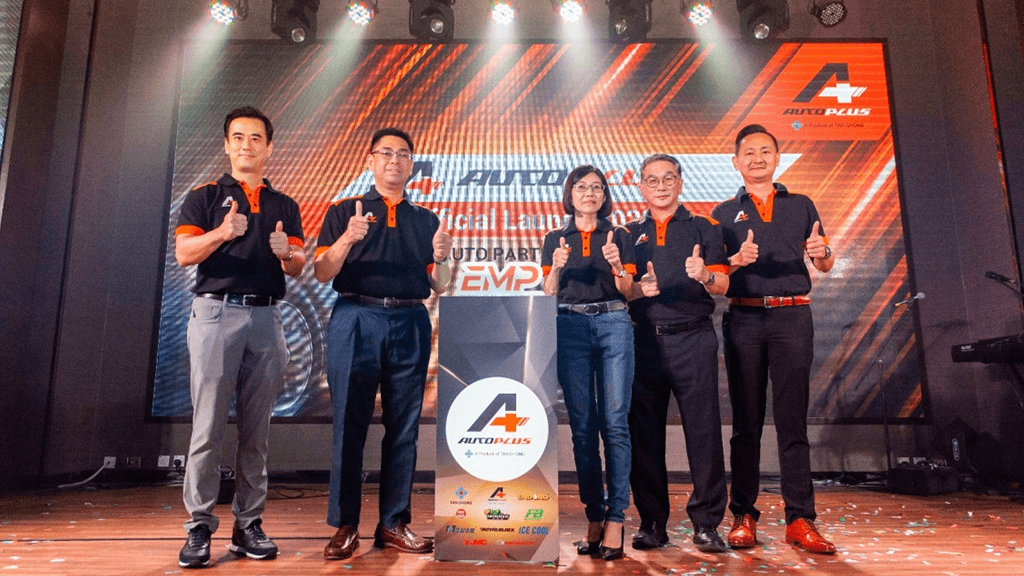 From left – Mr. James Tan (EVP of Financial Services), Mr. Daniel Ho (CEO of Tan Chong Motor Group), Ms. Ong Siew Luan (Director of Extreme Market Place), Mr. Tan Keng Meng (CEO of Warisan TC Group), Mr. Chong Choon Yeng (CFO of Tan Chong Motor Group)